For more than 20 years, we've specialized in delivering the most cost effective means of transporting customers' cargo while providing high quality services in the forwarding industry.
Our value-added services enhance the process of getting your goods from point A to point B.
With our vast knowledge and personalized service, InterTruck adds efficiency, economy and security to your supply chain.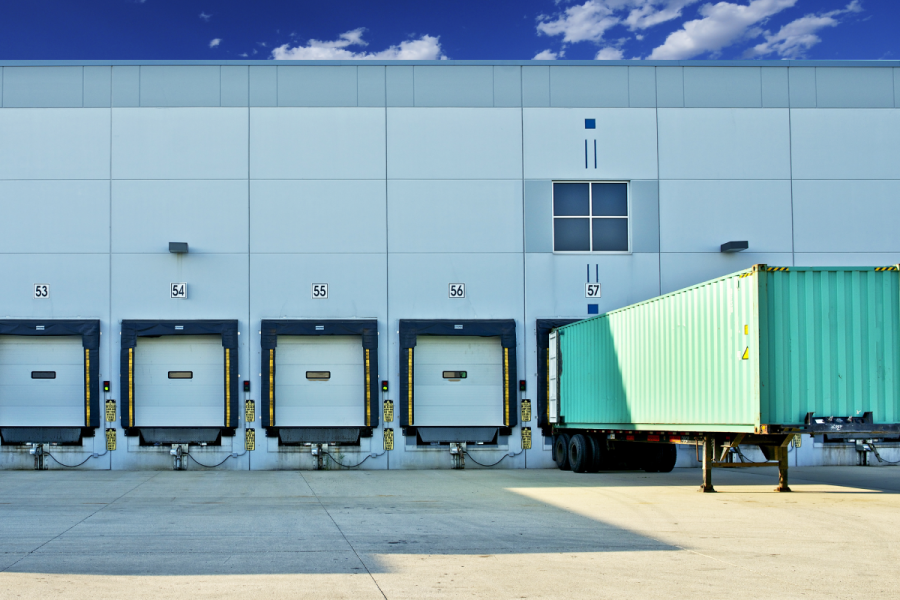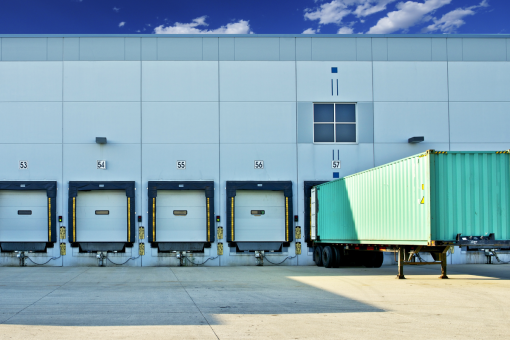 We look to the future!
We focus at pioneering thinking that can streamline the supply chain process having as a result optimised efficiency and cost savings. #cargo #transportation #we #forwarding
We listen!
We listen to your unique freight needs by offering bespoke and generic service solutions. #RoadTransportation #Cargo #Freight #Logistics
Get in touch
Complete the form with all the necessary information, send us the e-mail and you will get a reply with our offer for your transfer very soon!