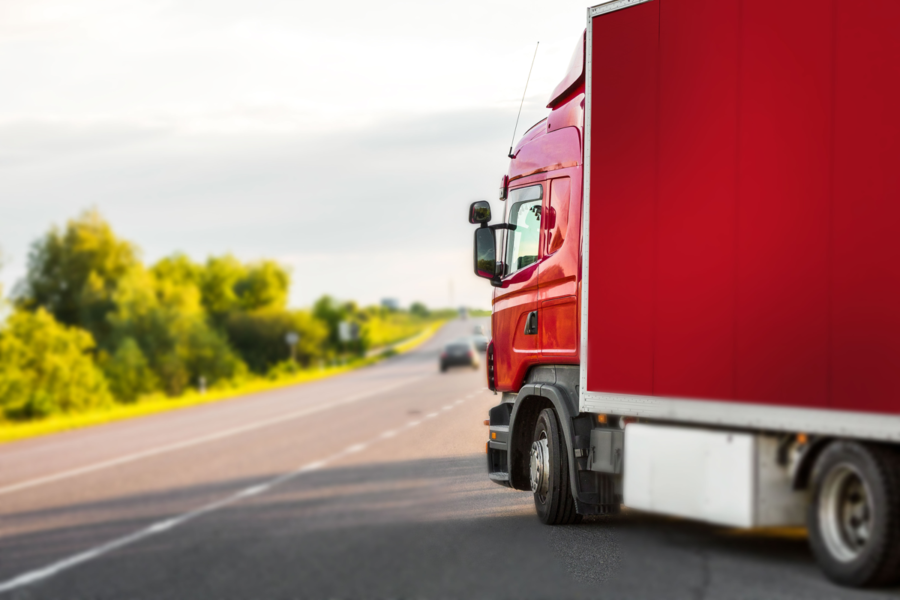 The logistics and transportation sector is facing the challenge of remaining efficient and functional for its customers, while incorporating new safety- and protection rules regarding Covid- 19.
Intertruck, both during and after the lockdown period, has continued its services throughout Europe, implementing sanitation measures in the function of both its warehouses and its offices. Our tools:
Protection of our team
Our main cycle is our people, who are also our priority. By offering customized personal protection kits to all our employees and establishing alternating attendance hours in the company, we managed to avoid overcrowding. In combination with the frequent disinfection of the workplaces, we have managed to create a safe working environment. Along with physical health, we sought to take care of the mental health of our employees, utilizing the experience of a psychologists' team. One of the measures we have adopted is to provide advice on any concerns about Covid-19 and return to the workplace after quarantine.
Changes in daily operating practices
One of our main goals was to show flexibility and adaptability to the new reality. For this reason we have replaced 80% of the face-to-face meetings and work practices with online services. Discussions with external partners are now carried out on online platforms while the submission of documents is mainly done electronically.
Forecasting and scheduling workflow
Throughout the pandemic, our goal is to continue to provide transportation and storage solutions on a daily basis and without delays, taking into account the measures ordained by the WHO. Our warehouses operate with scheduled loading / unloading appointments in order to avoid overcrowding and -at the same time- to maintain consistency in the flow of our work. In addition, health care guidelines have been distributed to our employees, who, in turn, inform the drivers arriving at our warehouses about the safety regulations that must be observed during their stay on site.
Intertruck, with 20 years of experience in the field of transport, remains flexible and adapts to this new challenge! Through the selection of an expanded network of partners and state-of-the-art trucks, Intertruck further enhances our services in Northern, Central and Eastern Europe. At the same time, the company's warehouses in key places of Europe provide the possibility and flexibility for direct loading and unloading of trucks.